We will be taking Mama Creatives on the road and visiting several locations on the East Coast of Australia to meet as many creative mamas as we can, to share the Mama love.
The East Coast Launch Tour continues in Victoria and on Sunday 6 November it's Melbourne's turn to get some Mama love, when we will be hosting our final event for this East Coast Launch Tour. Join us at The Thornbury Local for afternoon tea and a few drinks.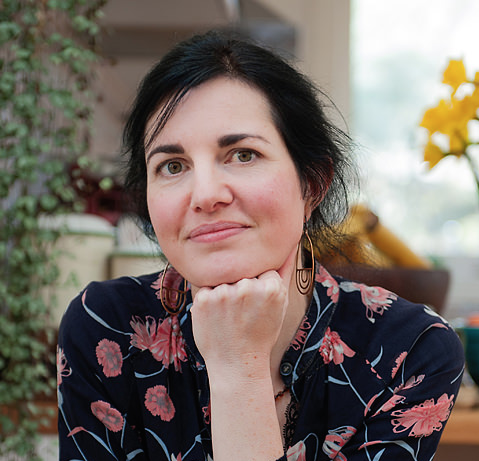 Our special guest for this launch event is local creative mama Rachel Power.
Rachel Power is a freelance writer, editor and artist. She has contributed to many publications, including Mamamia, The Big Issue, Kill Your Darlings and The Age. She has worked as a court illustrator for Channel 9, production editor of Arena Magazine, and is currently communications manager for the Australian Education Union (Victoria). Rachel is the author of 'Alison Rehfisch: A Life for Art' and her seminal book, 'Motherhood & Creativity: The Divided Heart'.
Photo credit: Sarah Gardan Photography