Welcome to our events page! We offer 4 types of diverse and inspiring events:
Creative Mama Evening Talks – Think monthly TED talks for creative mamas, where a different mama shares her story, passion and creative process.
Morning Tea Masterclasses – for more entrepreneurial creative mamas, a series of 6 x one hour intensive masterclasses held over the course of the year, with absolute experts in their field.  Themes have included all things 'Digital', 'Health & Wealth', for creatives and this year's theme is 'In the Spotlight'.
Expert Panels – five masterminds in one area share their knowledge and expertise. This year our Expert Panel was all about Finance and Funding for creatives.
Creative Family workshops – held during the school holidays and facilitated by professional creative mamas. These workshops are not a kids' drop off activity, but designed for both parents and children to create their own works and develop deeper bonding through the creative process.
We have planned an amazing year of events with an exceptional line up of presenters. We make our events fun with lots of giveaways and take home gifts thanks to our lovely creative and supportive partners. We love what they do and hope you will too.
You can see photos from past events on our gallery page.
RED HOT MAMA, INSPIRED MAMA & CREATIVE MAMA online memberships now available. Join our Mama Creatives community, to feel inspired and connected so you too can flourish in your creative life. 
UPCOMING LIVE EVENTS: February – August 2018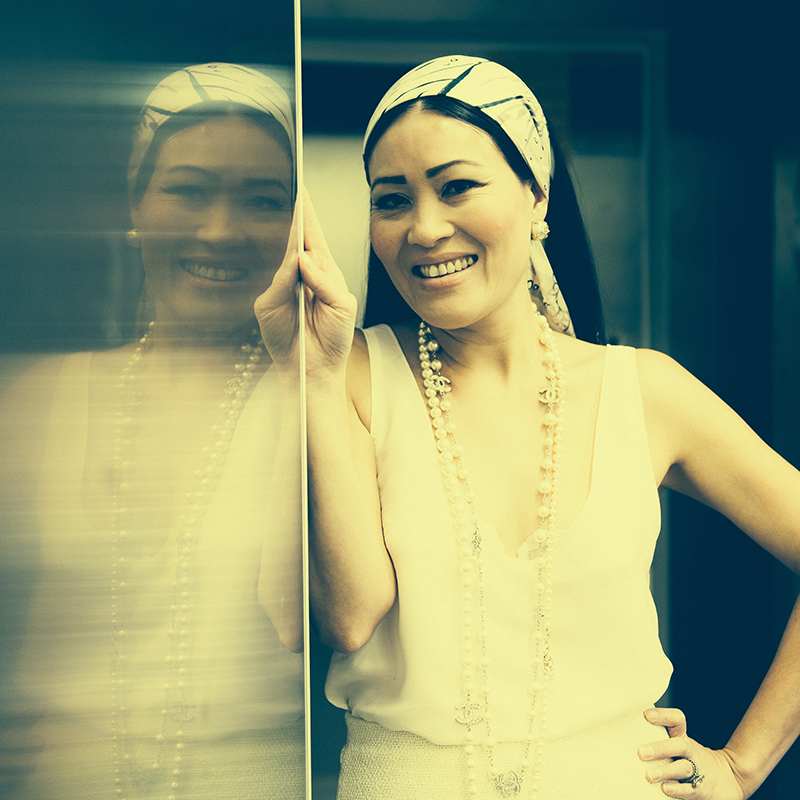 AN EVENING WITH DIEM FUGGERSBERGER, award winning creative entrepreneur, flavour alchemist & storyteller
Diem is the founder of Coco & Lucas + Co-Founder & CEO Berger Ingredients.
DATE: Tuesday 20 February
TIME: 7pm – 9pm
VENUE: The Bellevue Hotel, Paddington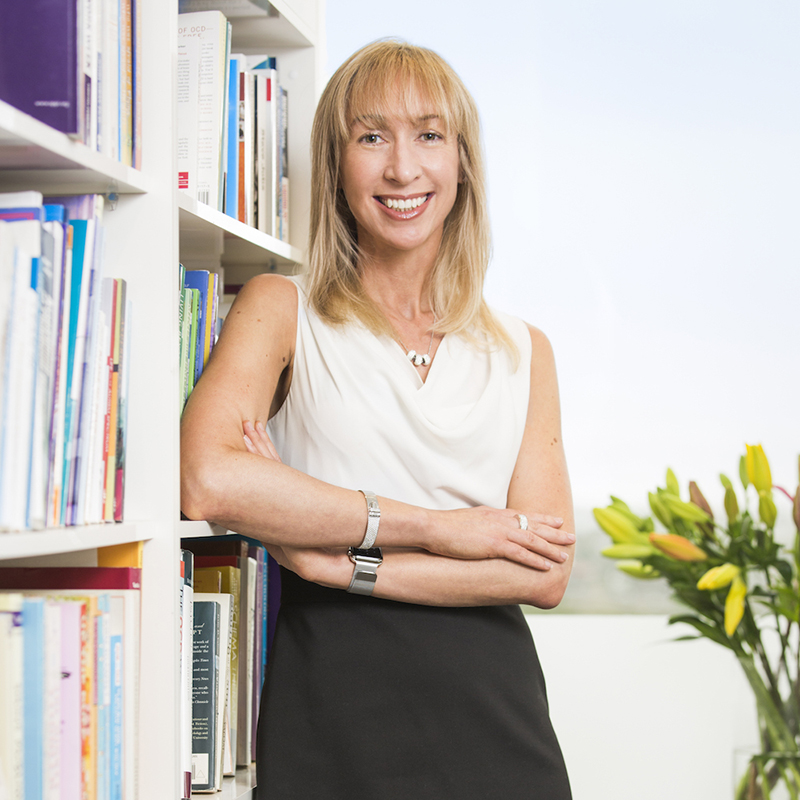 MORNING TEA MASTERCLASS #1: 'Breaking Through Self Limiting Beliefs'
FEATURING: Jodie Lowinger, clinical psychologist, founder of Sydney Anxiety Clinic and MindStrength
DATE: Thursday 1 March
TIME: 10am – 12pm
VENUE: Australian Design Centre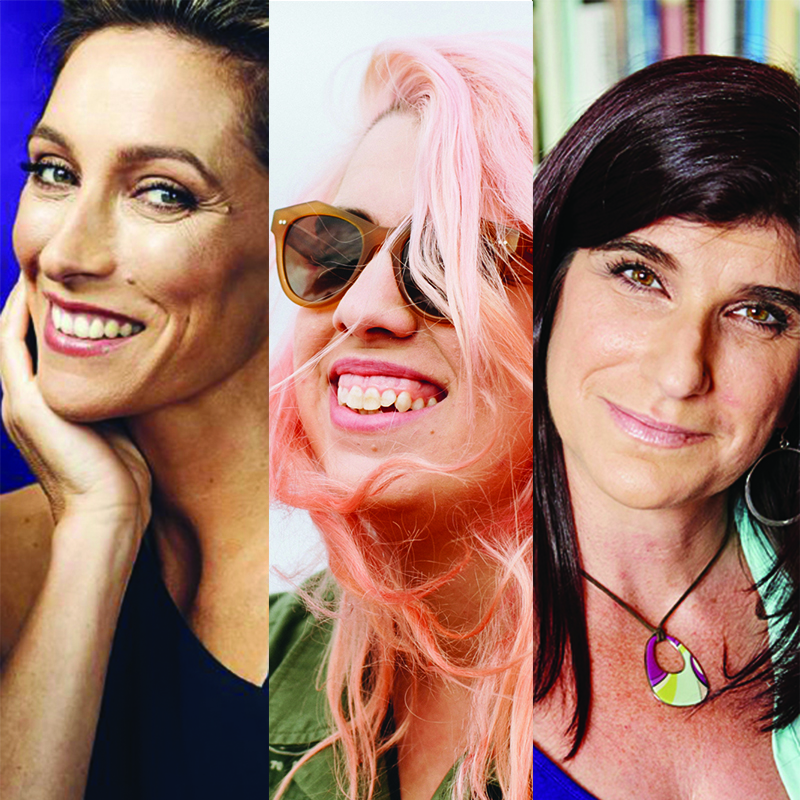 ANNUAL ALL FEMALE EXPERT PANEL: 'Creative Flourishing'
FEATURING THREE AMAZING CREATIVE POWERHOUSES: 
Joanne Fedler – international best selling author, writer and writing mentor
Claudia Karvan – much loved Australian actor and TV series creator & producer. Current show is channel 9's, Doctor Doctor
Ngaio Parr – artist, curator, founder of the fabulous Make Nice conference for creative women
DATE: Tuesday 27 March
TIME: 7-9pm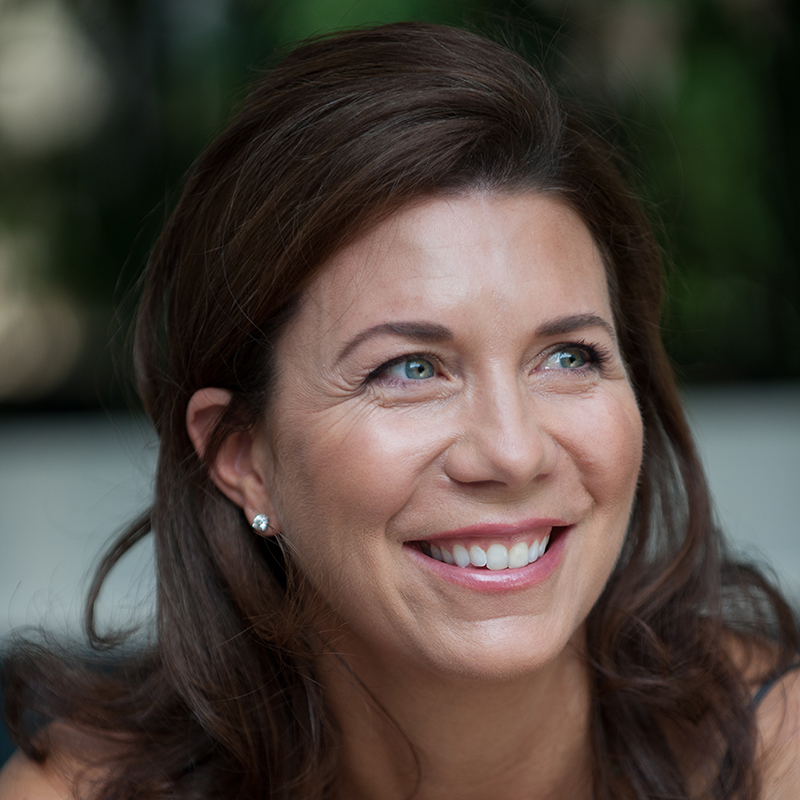 MORNING TEA MASTERCLASS #2: 'Healthy Hormones: How to Feel Creatively Charged'
FEATURING: Michelle Chevalley Hedge, nutritionist, presenter, speaker & founder A Healthy View
DATE: Wednesday 11 April
TIME: 10am – 12pm
VENUE: Australian Design Centre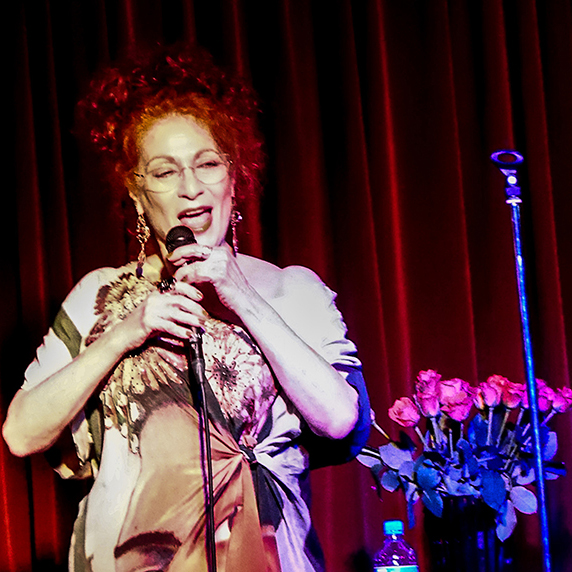 AN EVENING WITH FAY SUSSMAN, cabaret performer, singer, producer, director and social activist
DATE: Tuesday 8 May
TIME: 7pm – 9.30pm
VENUE: The Bellevue Hotel, Paddington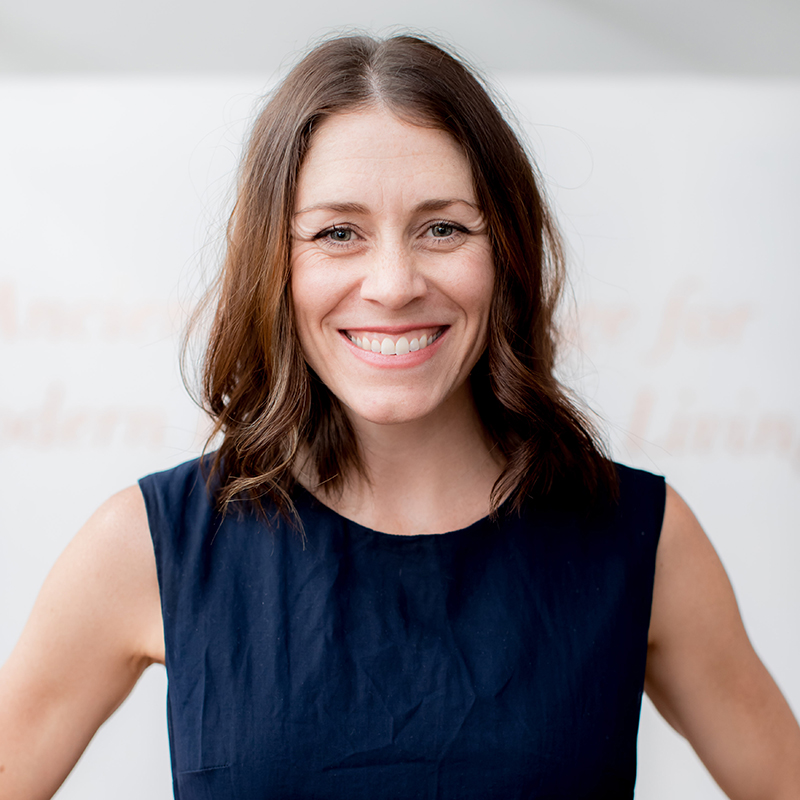 MORNING TEA MASTERCLASS #3: 'Meditation to Expand your Creative Spirit'
FEATURING: Jacqui Lewis, educator, facilitator and speaker & co-founder The Broad Place
DATE: Thursday 17 May
TIME: 10am – 12pm
VENUE: Australian Design Centre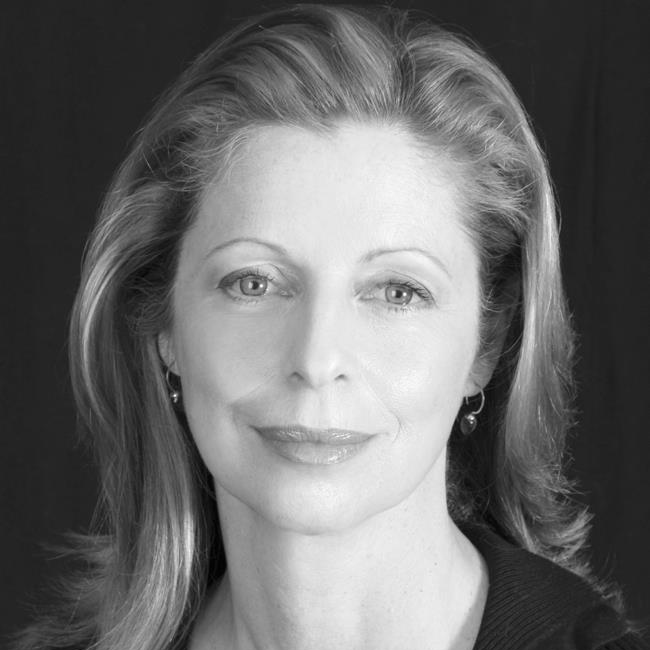 FULL DAY CREATIVE WORKSHOP: Storytelling
FEATURING: Heather Mitchell, Australian TV & theatre actress
DATE: Saturday 2 June
TIME: 9.30am – 4.30pm
VENUE: TBC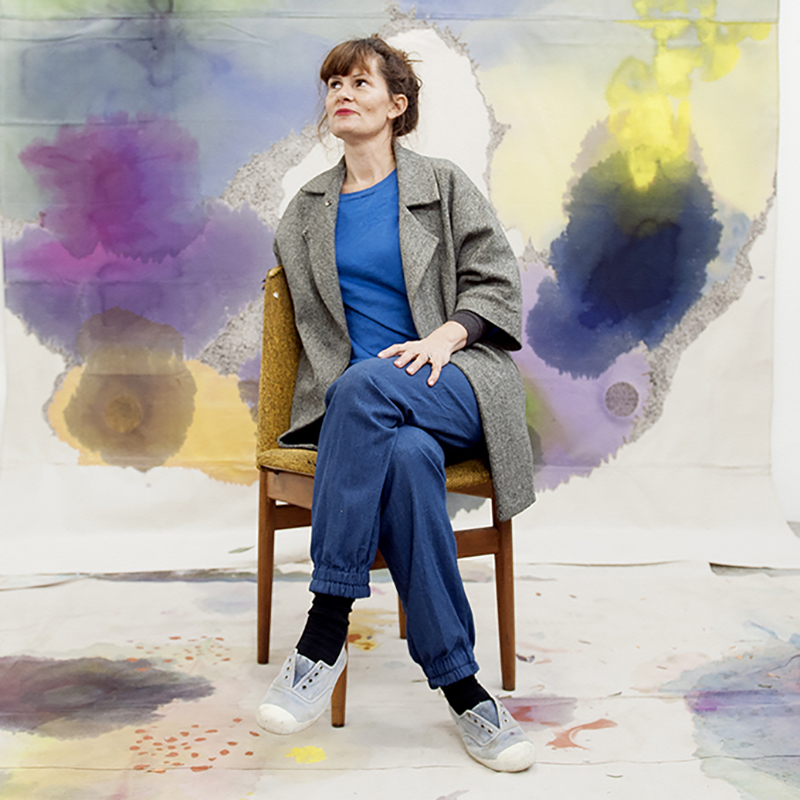 AN EVENING WITH LARA MERRETT, contemporary artist
DATE: Wednesday 6 June
TIME: 7pm – 9pm
VENUE: The Bellevue Hotel, Paddington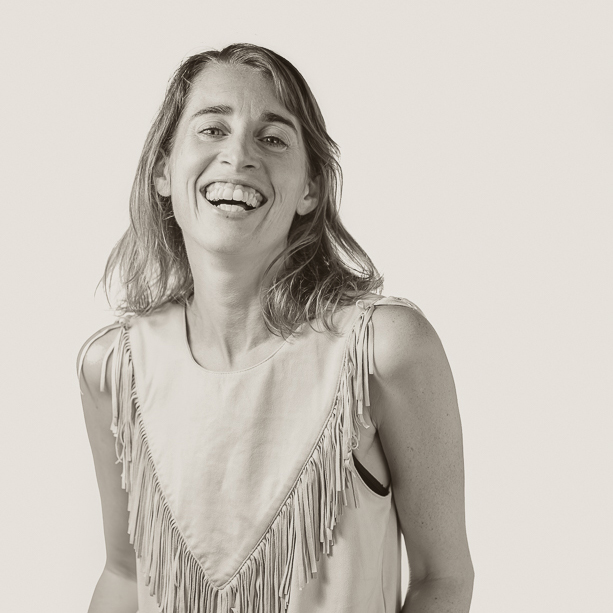 AN EVENING WITH MIRIAM HECHTMAN
DATE: Tuesday 7 August
TIME: 7pm – 9pm
VENUE: The Bellevue Hotel, Paddington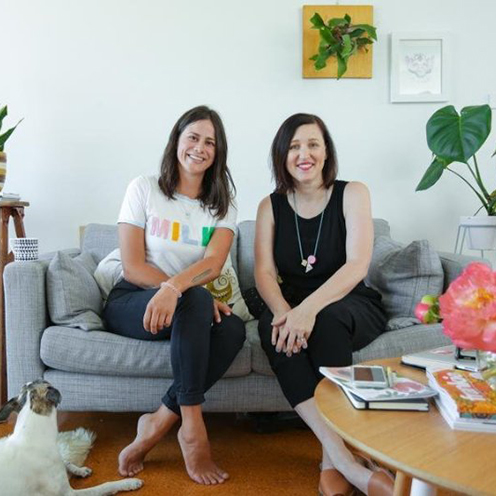 MORNING TEA MASTERCLASS #4: 'Getting the most out of Design Markets'
FEATURING: Angela D'Alton & Renee Baker, co-founders D'Alton Baker Productions 
DATE: Thursday 16 August
TIME: 10am – 12pm
VENUE: Australian Design Centre