Welcome to our events page! We offer 4 types of diverse and inspiring events:
Creative Mama Evening Talks – Think monthly TED talks for creative mamas, where a different mama shares her story, passion and creative process.
Morning Tea Masterclasses – for more entrepreneurial creative mamas, a series of 6 x one hour intensive masterclasses held over the course of the year, with absolute experts in their field.  Themes have included all things 'Digital', 'Health & Wealth', for creatives and this year's theme is 'In the Spotlight'.
Expert Panels – five masterminds in one area share their knowledge and expertise. This year our Expert Panel was all about Finance and Funding for creatives.
Creative Family workshops – held during the school holidays and facilitated by professional creative mamas. These workshops are not a kids' drop off activity, but designed for both parents and children to create their own works and develop deeper bonding through the creative process.
We have planned an amazing year of events with an exceptional line up of presenters. We make our events fun with lots of giveaways and take home gifts thanks to our lovely creative and supportive partners. We love what they do and hope you will too.
You can see photos from past events on our gallery page.
RED HOT MAMA & CREATIVE MAMA online memberships now available. Join our Mama Creatives community, to feel inspired and connected so you too can flourish in your creative life. 
UPCOMING LIVE EVENTS: July – November 2017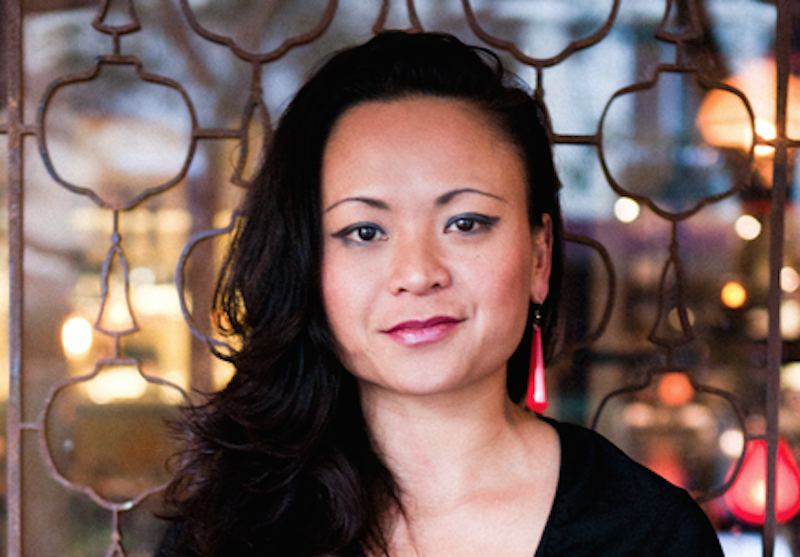 'IN CONVERSATION WITH PAULINE NGUYEN'
FEATURING: Pauline Nguyen, co-owner Red Lantern restaurant, spiritual entrepreneur, writer, business coach & mentor
DATE: Tuesday 1 August
TIME: 7pm – 9pm
VENUE: The Lord Dudley Hotel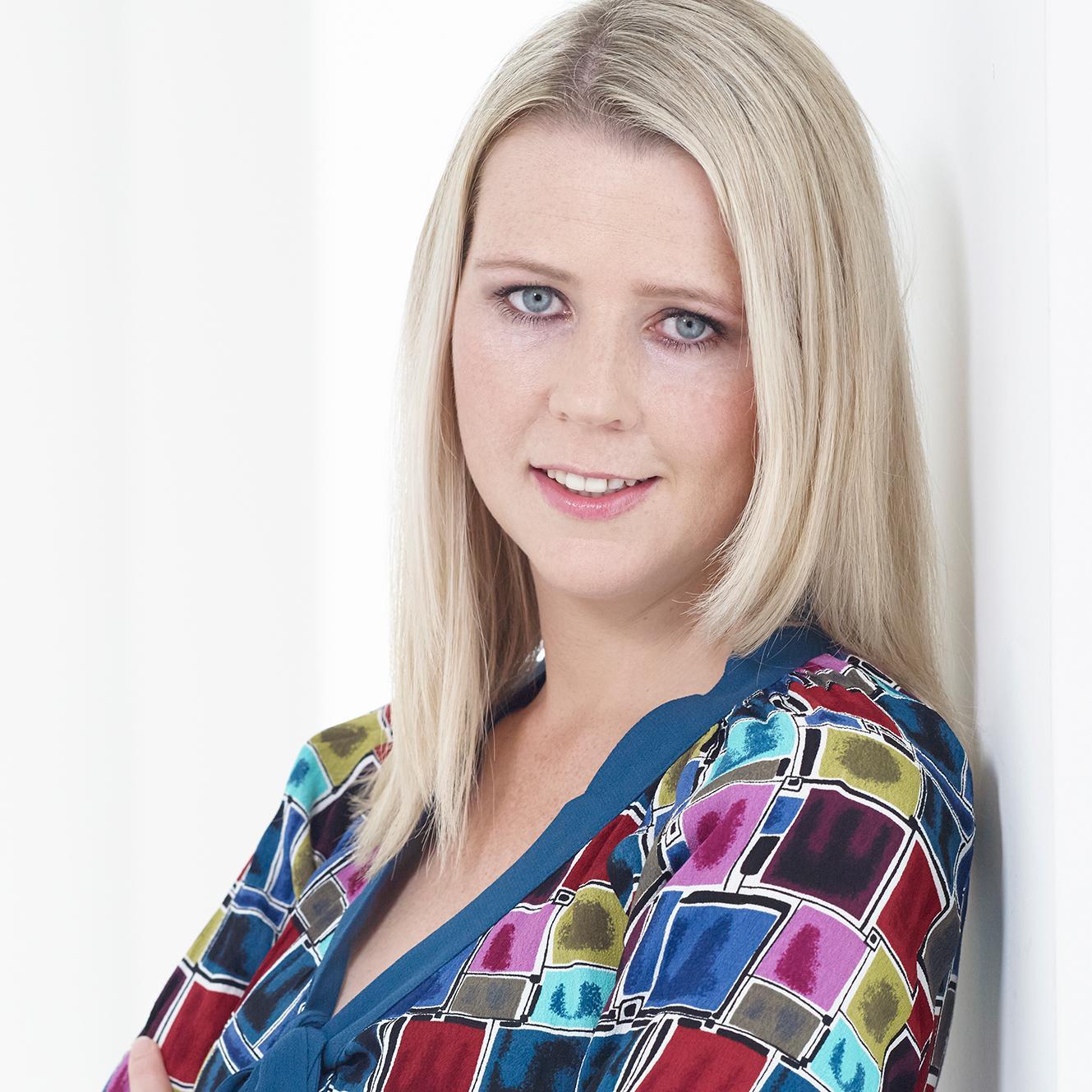 MASTERCLASS #5: 'How to win at PR, pitching & the media on your terms'
FEATURING: Angela Priestley, Publisher, Women's Agenda
DATE: Thursday 17 August
TIME: 10am – 12pm
VENUE: Australian Design Centre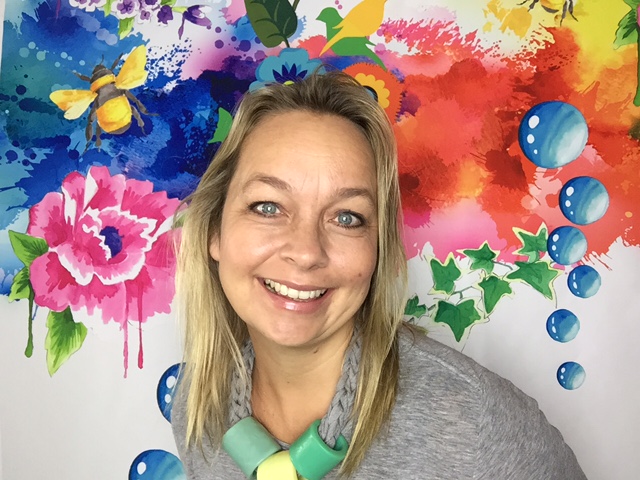 'A CREATIVE JOURNEY: FROM FABULOUS TO FEAR & BACK AGAIN'
FEATURING: Emma Veiga-Malta, artist, designer & entrepreneur
DATE: Wednesday 6 September
TIME: 7pm – 9pm
VENUE: The Lord Dudley Hotel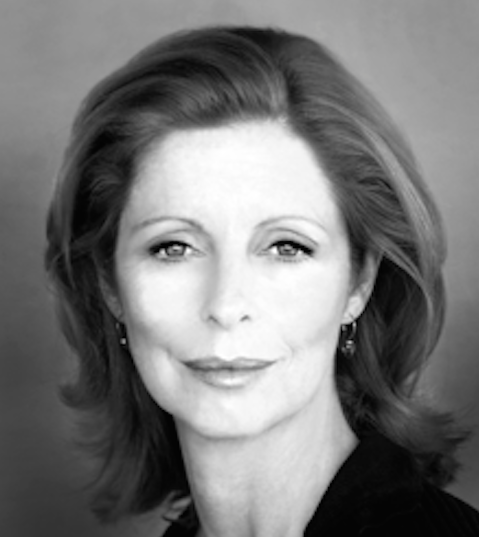 MASTERCLASS #6: 'Connect with voice and presence to empower your story'
FEATURING: Heather Mitchell, TV, film & stage actor, mentor
DATE: Thursday 26 October
TIME: 10am – 12pm
VENUE: Australian Design Centre

CREATIVE MAMA STORY SLAM: Members from the Mama Creatives community are invited to step into the spotlight, and share their true and personal story relating to the theme of Courage.
HOSTED BY: Bron Mandile, blogger Maxabella Loves & Managing Editor Mumtastic
DATE: Tuesday 28 November
TIME: 7pm – 9pm
VENUE: The Lord Dudley Hotel