We recently visited Melbourne to host a Mama Creatives event with the spectacular Rachel Power, writer, artist and author of 'Motherhood & Creativity: The Divided Heart', published by Affirm Press. This was held at the very welcoming Thornbury Local, and marked the final location in our first East Coast launch tour.
Photo below and above courtesy of Rochelle Van Der Merwe.
After promoting Rachel's book, and giving away copies at various events of the last two years we finally visited Affirm Press HQ. Great space and lovely team, including Emily (pictured below, left).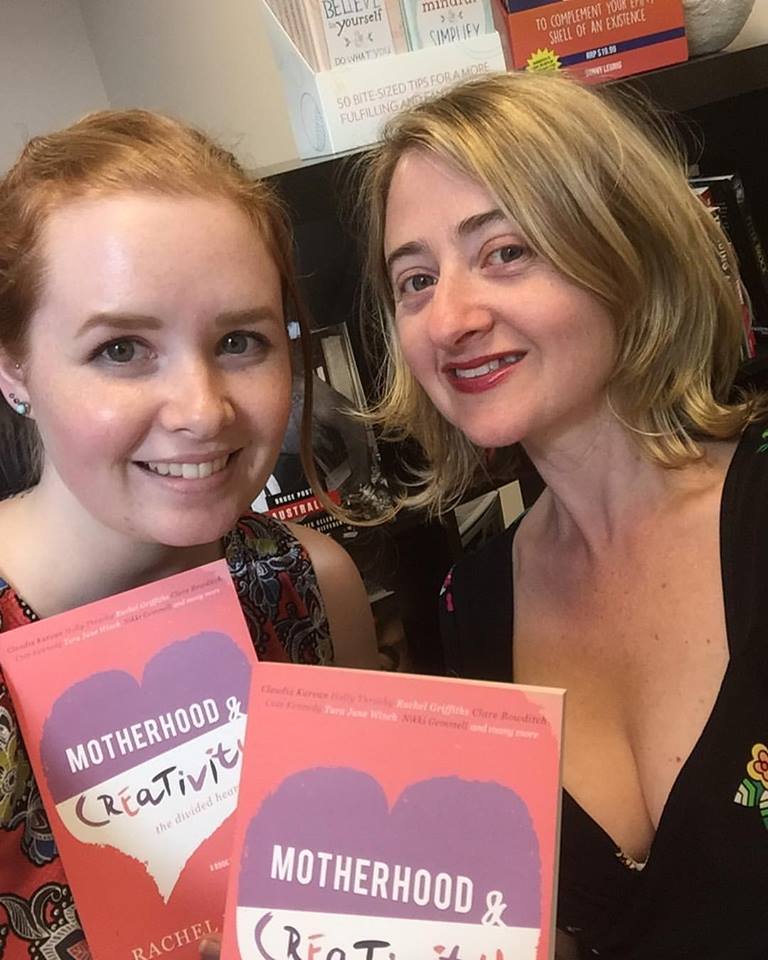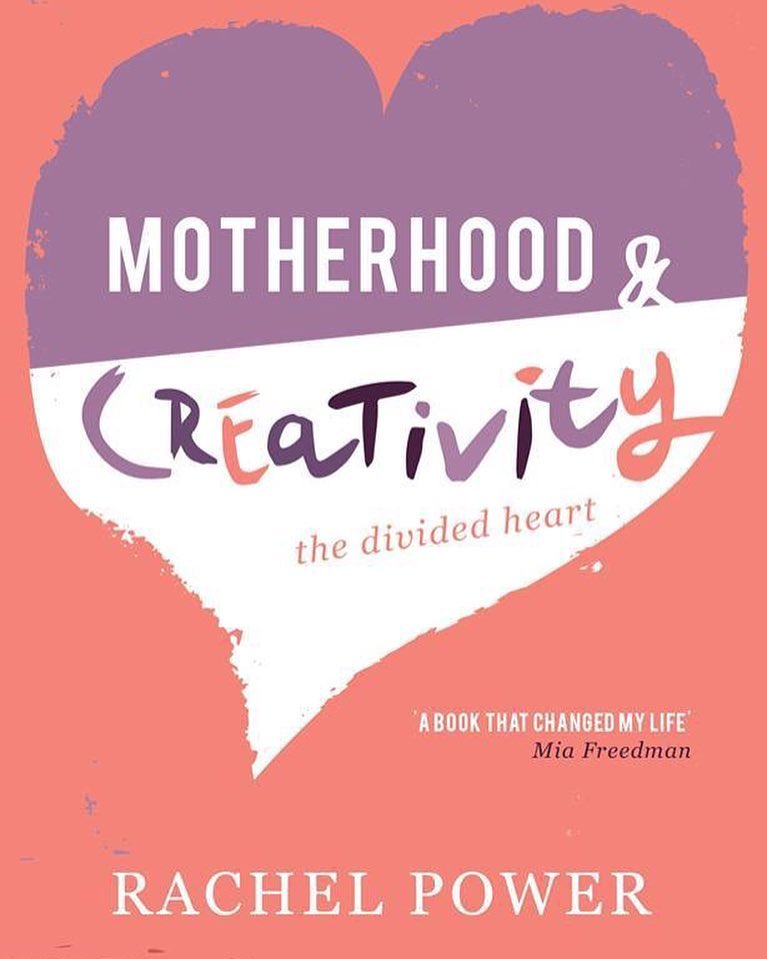 We met some amazing creative mamas in Melbourne including Rochelle Van Der Merwe, who was lucky to win a copy of Rachel's book. She also works tirelessly to make a difference to refugees and in particular children on Nauru. She helps run We Care Nauru – Gifts Network. Donations can also be made via their Chuffed campaign to help pay for postage to send Christmas gifts to the children.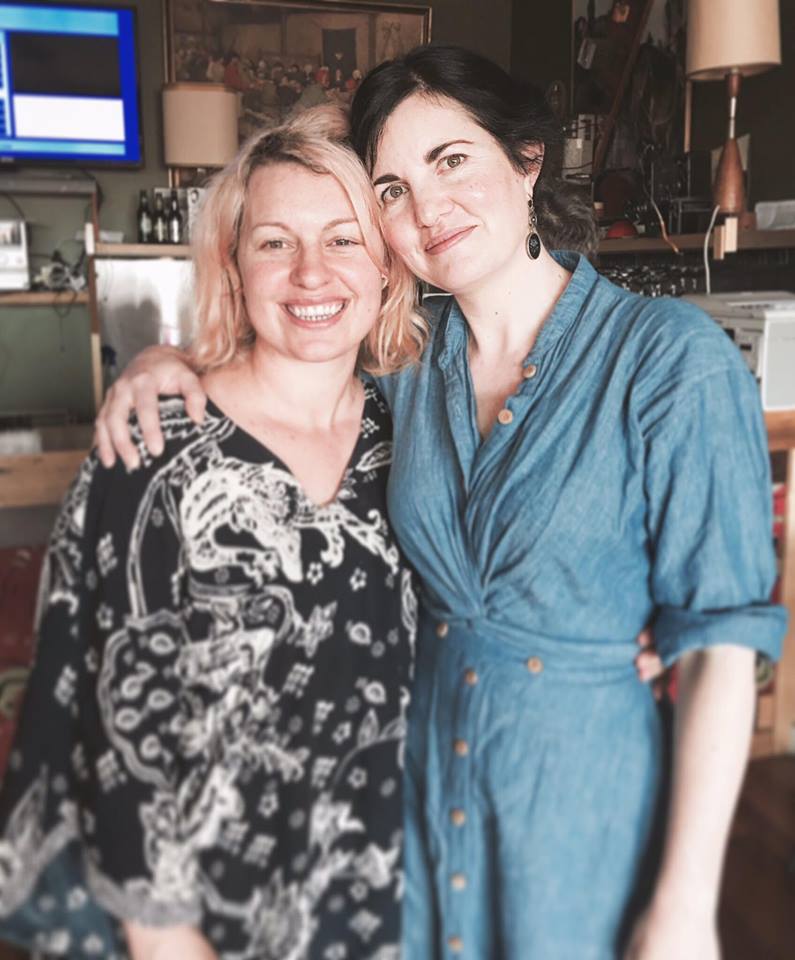 Our event was a wonderfully nourishing gathering made more special thanks to our generous partners; Alter Eco who make delicious fair trade organic chocolate, and YOKE magazine, a fabulous new publication full of creativity, ideas, inspiration and intelligent stories about the human spirit.
A big thank you also to creative mama Emma Mactaggart, founder of Child Writes and artist Louise Trevitt, from Colour Away for their wonderful giveaways.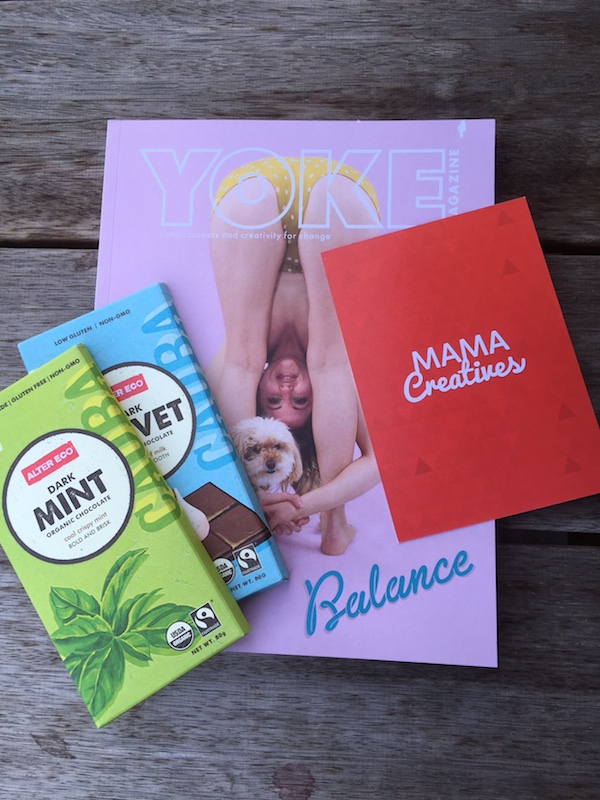 While we were in Melbourne we caught up with some other very inspiring creative mamas including multi-talented Tai Snaith, who is also part of our 'Creative Mamas We Love' video series. Our video interview with Tai will be available to view soon.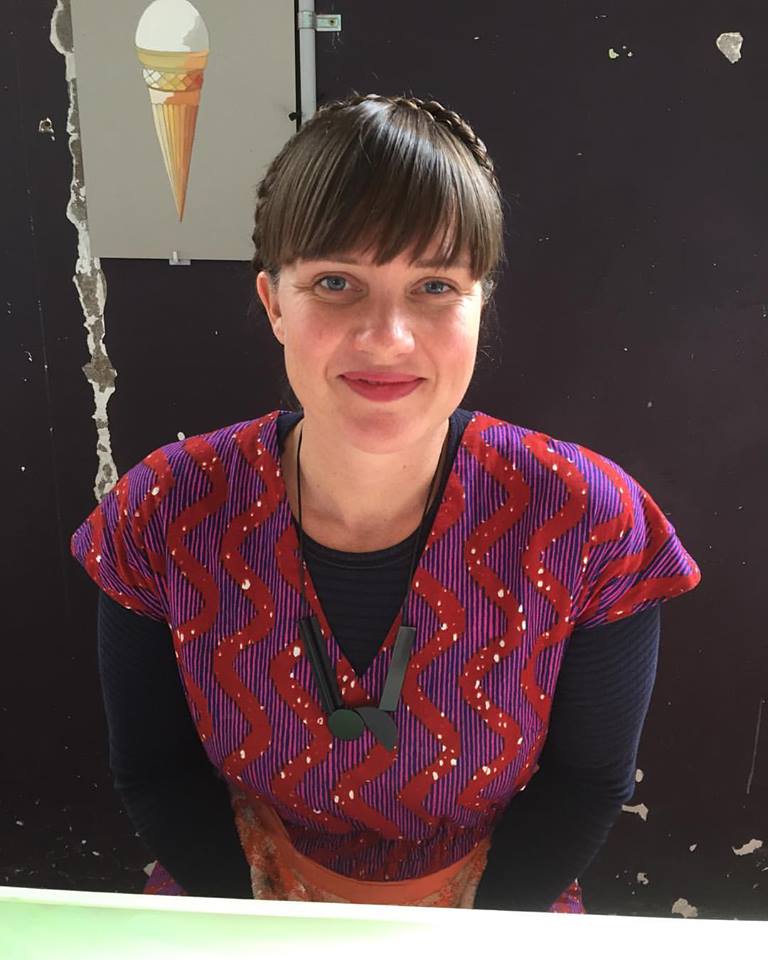 Here's a promo video of our interview with Melbourne born, country Victorian based artist Lily Mae Martin.
We also visited Dearne Mills, creative mama, designer, maker and founder of Mainichi Designs.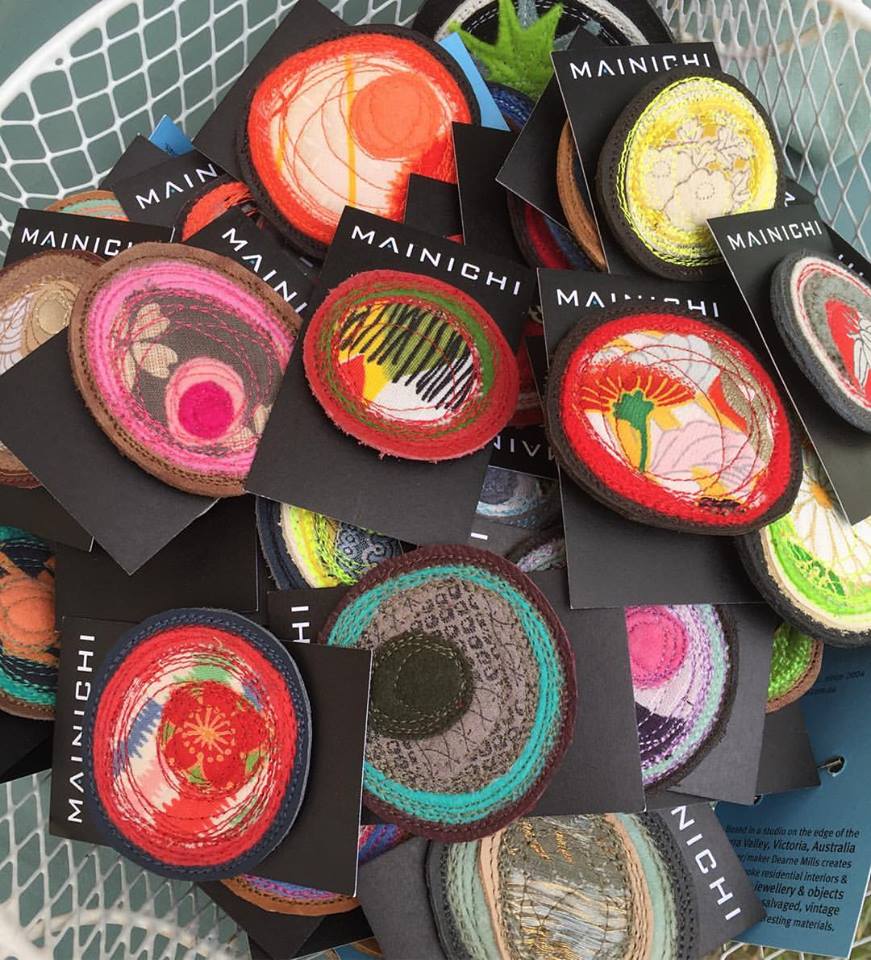 Continuing on our epic and inspiring creative mama tour we met with the remarkable Kate Barber, curator and co-founder of Sarah Scout Presents gallery and co-founder of the contemporary art fair Spring 1883.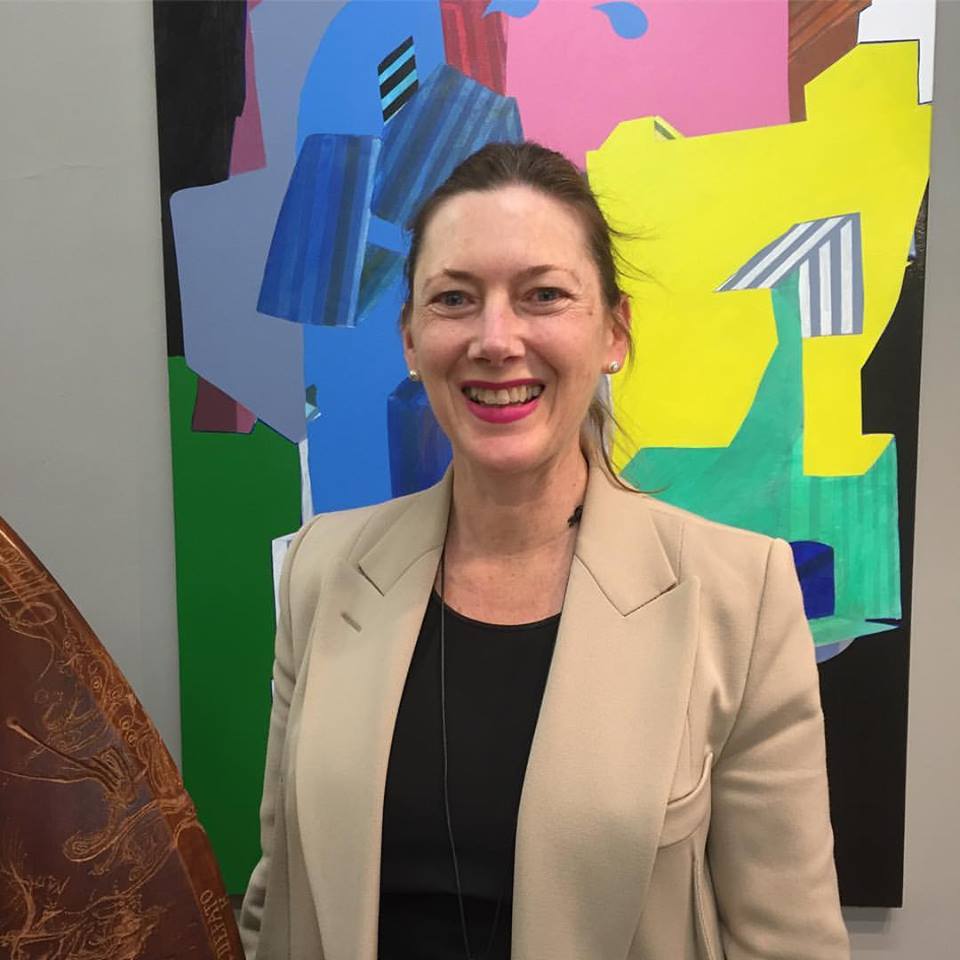 There are so many amazing creative mamas in Melbourne, on the East Coast of Australia and every corner of this globe. Our massive vision is to meet as many of these inspiring mamas and bring their stories and creative bodies of work to you, for inspiration, personal and professional development, creative partnerships and much more. If you want to join our growing creative community you can subscribe here, and if you want to know more about our online Creative Mama membership, where you will have access to all our incredible videos, content and much more please contact us here.
We are excited to continue this adventure with you, we are just getting started.