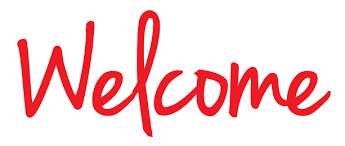 Hello and welcome to the Mama Creatives members only area!
When you select Videos, from the Members drop down menu you will be able to access our inspiring and diverse content. When you select My Profile you will be able to upload your individual details.
Coming soon: Shortly we will be launching our online directory where you will also be able to create a more comprehensive profile page to promote your creative passion, profession or business.
Contact us if you need any more help to get you set up and started.