A friend recently told me that at the end of every year she has a reflection ritual where she highlights all she has achieved, or not, over the year, and then plans out her vision for the year ahead. It's a very motivating process, and also a great way for busy creative mamas to plan ahead and make time to integrate more of your creative passion in your life next year. She uses a lengthy questionnaire but here are some key questions for you to consider during your 'time off'.
PAST
How have I spent my time this past year?
What has inspired me over the past year?
What were my sorrows and disappointments from the year, and how have I been changed by them?
What were my enthusiasms, accomplishments, creations and joys, and how have I been changed by them?
What new patterns of behaviour have I adopted over the past year, and what effects have they had?
PRESENT
How am I different this year than I was last year this time?
How can I integrate the key lessons of this past year into my life?
What am i becoming?
Who am I really?
FUTURE
Specifically what is it that I wish to focus on or experience in the coming year?
If I could see far into the future, what wishes, longings, or creations will I be bringing into being, or engaging in some way?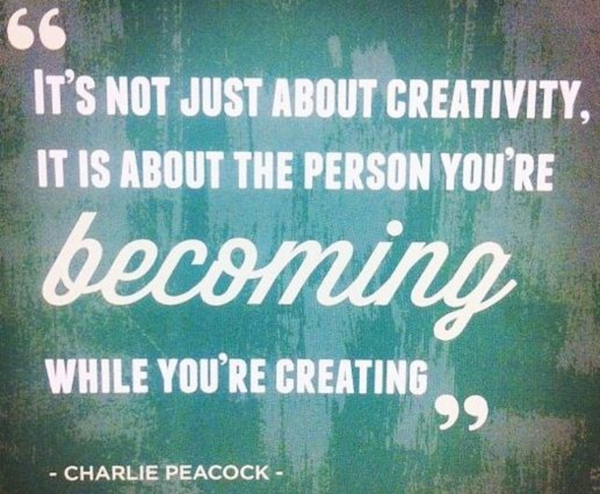 It is so nice to have a break over Christmas and catch up with friends and family and maybe get a few tasks completed. However, we always have great intentions to change our behaviours and start or finish things, but really how much do we get accomplished. January 1 is really just another day, there is no magic to the start of the year, it comes from planning and having a strong mindset to get into better patterns of behaviour. There are some great groups with more structured frameworks like the 100 Day Goal created by previous Mama Creatives masterclass presenter, Julia Bickerstaff, founder of The Business Bakery, that can help you achieve your creative goals.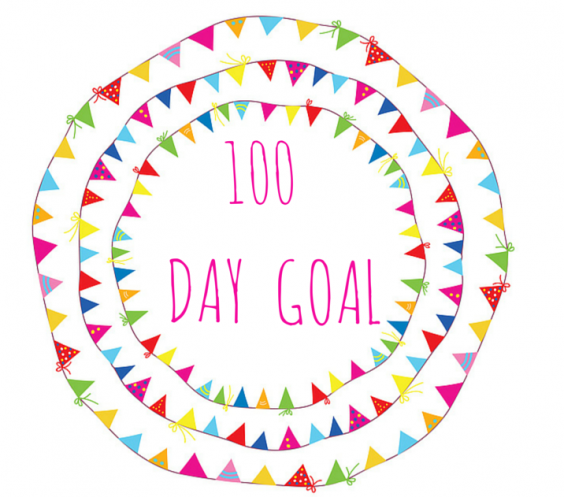 If one of your intentions is to get out more and connect with other like-minded creatives then we would love to meet you. Below is a short video featuring a selection of various Mama Creatives events hosted over the past 18 months. Access to the full videos will be available via our Red Hot Mama and Creative Mama online memberships. To learn more about our online membership please contact us here.
Wishing you a very happy holiday and creative start to the new year.