Christmas can provide an anchor at the end of the year. Families unite, and we can take time out from work to reconnect and rejuvenate. However, it also provides a lot of pressure and expectation to spend up big on buying gifts. According to an article '20 Million 'Unwanted' Xmas Presents Gifted Across Australia', published last year in the (Australian edition) of The Huffington Post, Australians were tipped to have received more than $600 million worth of unwanted Christmas presents.
When there is so much stress and anxiety in daily life to make ends meet, pay the mortgage and school fees why would we get into debt to buy gifts that not everyone needs or even wants?
Of course not everyone spends up big, and many creative and resourceful people make lovely homemade gifts and buy gifts within their means. Even so, there are so many people who have no or so few chances that we really do have the power to change their lives. Personally I don't feel we 'need' any more stuff at Christmas, and the gift of giving is much more rewarding. If you feel the same way, or want to explore this option I have compiled a list of incredible people from our Mama Creatives community who are making a difference to help others less fortunate. Perhaps instead of buying an unnecessary or unwanted gift you might consider giving the gift of love and support for those in need this Christmas season.
The Mitrataa Foundation – Last April the people of Nepal suffered the most severe earthquake which left complete devastation, and they have since been rebuilding their communities. We have not forgotten them even though it may not be in our daily news feeds.
Here are some ways they will use the funds, showing just how much a small amount of money can go in making a huge difference in people's lives:
– $30 provides a warm blanket for families still living in temporary shelters more than 1 1⁄2 years after the earthquakes. They are now heading into winter, the danger time for many families still waiting for their homes to be rebuilt;
– $50 provides a medical check-up for one women. Many women in Nepal suffer curable medical issues in silence as they do not believe they are worth spending
money on – they save their money for their children's food, education and medical treatment.
– $75 covers the cost of a month's salary for a tuition coach in village schools. These trained coaches work with the students to identify their strengths and passions and use these to help the children overcome challenges in their lives and at school. They also help the children with their studies.
If you would like to make a donation please visit their website.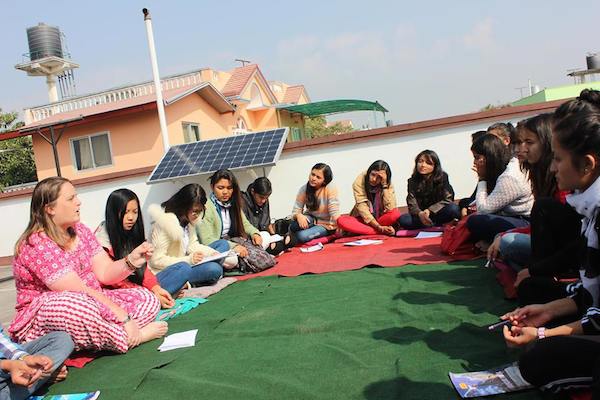 Helping Hands Kids Carepacs – Our Big Kitchen, Kids Giving Back and Live Love Learn recently launched a new program to help the homeless and other people in need, through creating CarePacs.
They have a special helping hands carepacs event on 22 December at Our Big Kitchen and they desperately need products to fill the bags donated by Strandbags. Kids CarePacs will be distributed to the Asylum Seeker Centre and Vincentian House.
DROP OFF POINTS IN SYDNEY'S EASTERN SUBURBS:
Dover Heights, 22 Weonga Road,
Bondi – Our Big Kitchen – 36 Flood Street,
Maroubra – 9 Snape Street
The more help the get the better the Kids CarePacs will be.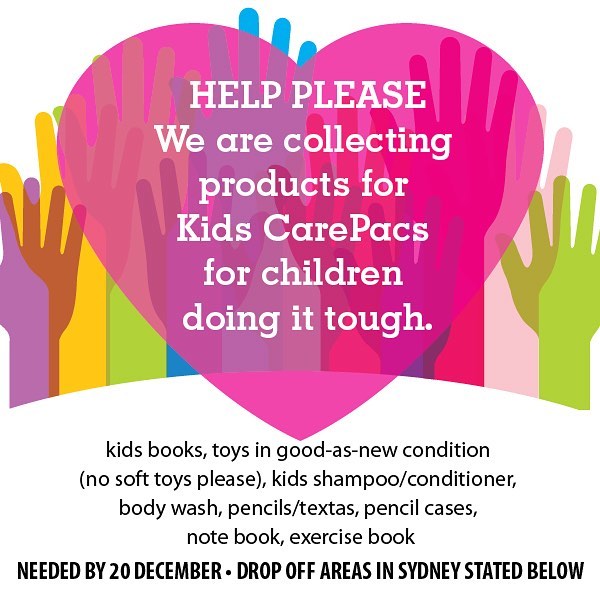 We Care Nauru – Hundreds of innocent men, women and children are currently imprisoned in the Australia's off-shore detention centre on a tiny island in Nauru.
We Care Nauru have run countless campaigns, and have sent hundreds, if not thousands of kgs of goods and supplies to the detainees. There are 6 camps for asyum-seekers and refugees, and they have representatives for each camp, whom they are in consultation with. They have helped identify the needs, with food (PROPER NUTRITION), vitamins and educational goods always topping the lists. Now that Christmas is coming, they would also like to focus on the children's wish lists. Join the We Care Nauru Facebook group to stay connected about ways you can help children in detention.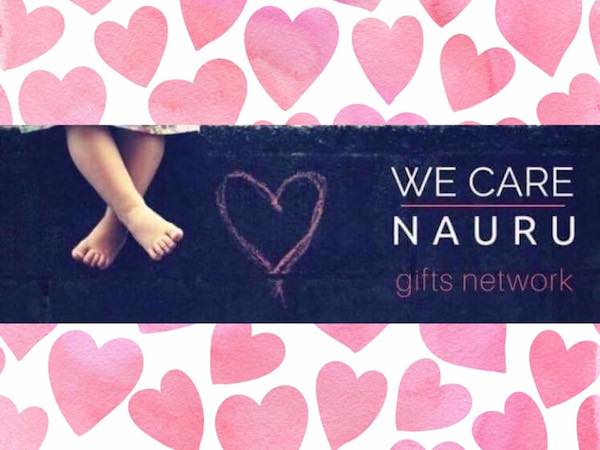 The National Justice Project crowd funding campaign. The National Justice Project is a pro-bono initiative to help people no-one talks about, or even knows about. Sexual assault victims, kids with broken arms and women with breast lumps not assessed. However there have been cases that have been won and treatment gained. The growing number of cases and the growing complexity of the cases has meant an increasing workload. The aim of this campaign was to hire a part time grad lawyer to assist with the caseload. This goal was achieved in just 4 days.
The bigger goal now is to help fund one lawyer full time, office costs and bring on a second lawyer. Please help support this campaign and make a difference to save people who have no voice right now.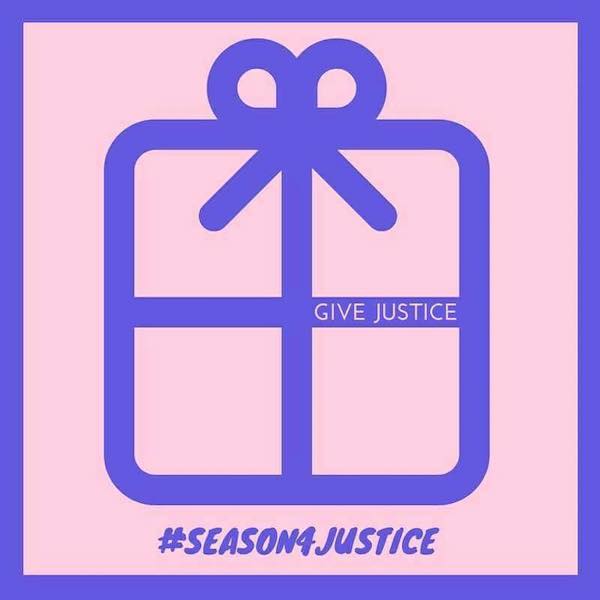 One Horizon Jewellery – made by Massai women from Kenya. All profits go back to fund training programs for women in Kenya with HIV. This work is through One Horizon – a very unique humanitarian aid tour operator in Kenya and South Africa.