Meet other like-minded mamas and share your creative story, expertise or passion. Many life-long friendships have been made through our inspiring community.
Form new partnerships with talented mamas from our diverse community of artists, writers, photographers, filmmakers, bloggers, creative entrepreneurs, interior designers, crafters and more.
Reconnect with your creative identity; be courageous, step into the spotlight and focus on your talent so you can flourish and live the rewarding life you want.
JOIN OUR COMMUNITY TO STAY UPDATED & CONNECTED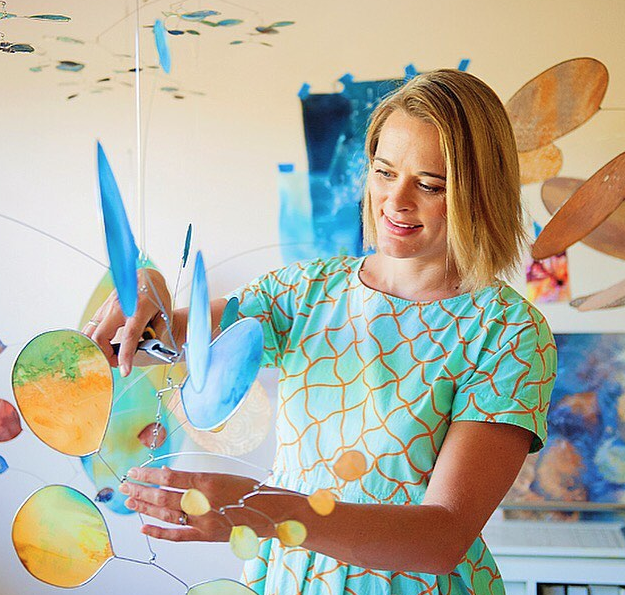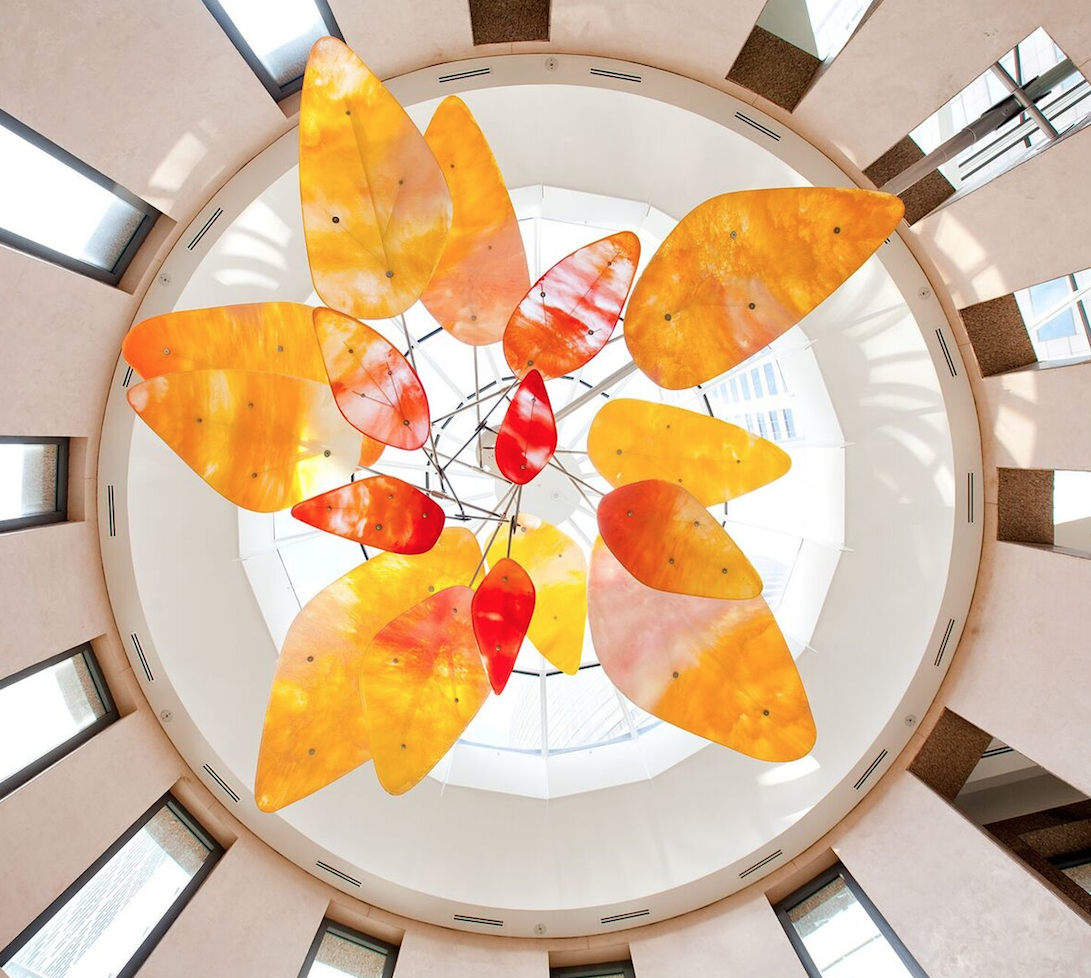 Sign up to our newsletter & receive a FREE video interview with artist and kinetic sculptor Jade Oakley, revealing her extraordinary talent, early creative influences and the delights and challenges she faces being an artist mother.
UPCOMING LIVE EVENTS: February – June 2018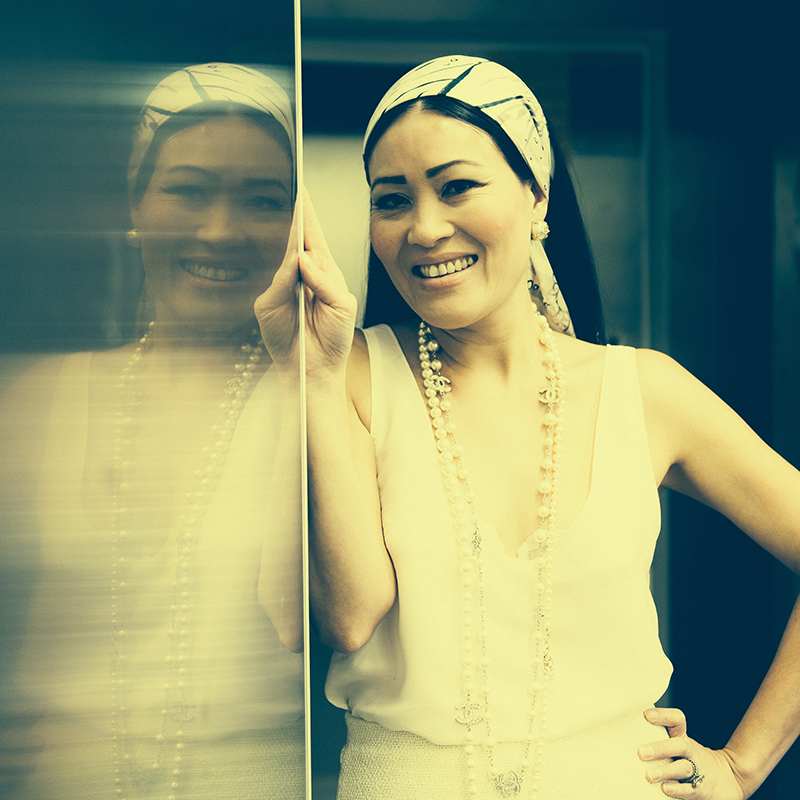 AN EVENING WITH DIEM FUGGERSBERGER, award winning creative entrepreneur, flavour alchemist & storyteller
Diem is the founder of Coco & Lucas + Co-Founder & CEO Berger Ingredients.
DATE: Tuesday 20 February
TIME: 7pm – 9pm
VENUE: The Bellevue Hotel, Paddington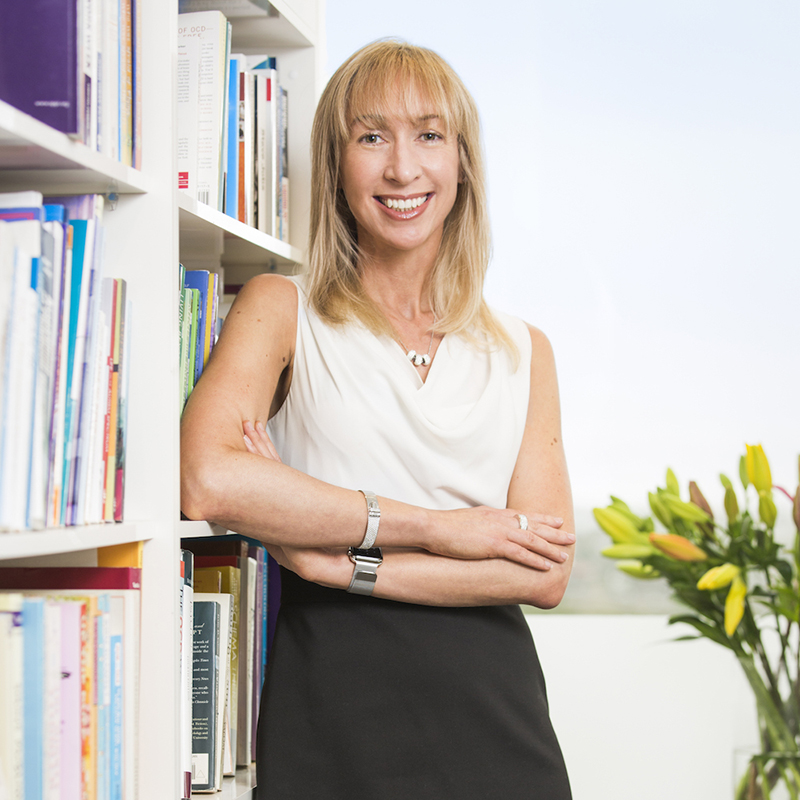 MORNING TEA MASTERCLASS #1: 'Breaking Through Self Limiting Beliefs'
FEATURING: Jodie Lowinger, clinical psychologist, founder of Sydney Anxiety Clinic and MindStrength
DATE: Thursday 1 March
TIME: 10am – 12pm
VENUE: Australian Design Centre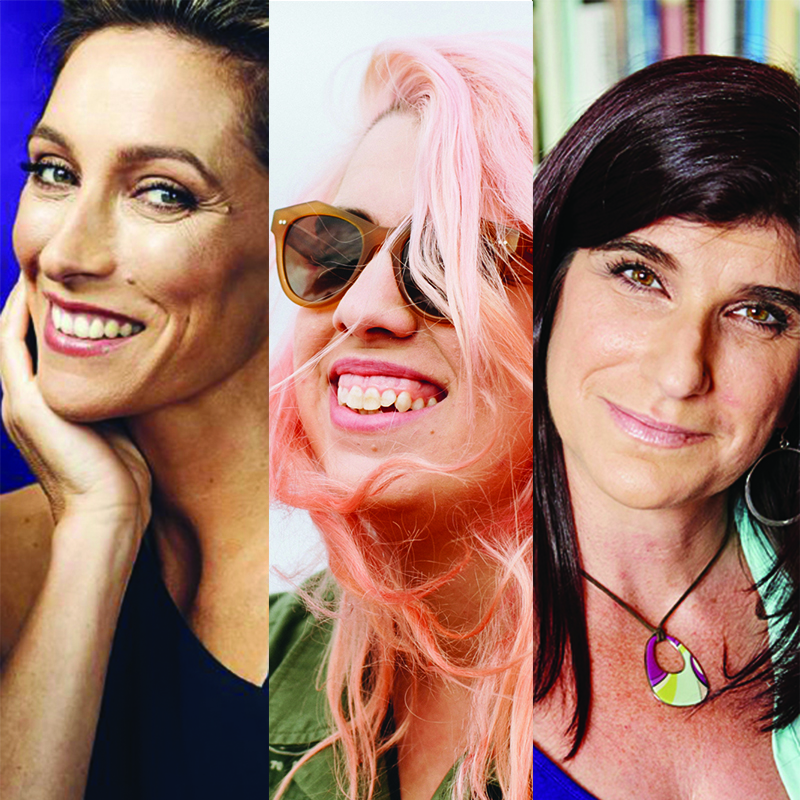 ANNUAL ALL FEMALE EXPERT PANEL: 'Creative Flourishing'
FEATURING THREE AMAZING CREATIVE POWERHOUSES: 
Joanne Fedler – international best selling author, writer and writing mentor
Claudia Karvan – much loved Australian actor and TV series creator & producer. Current show is channel 9's, Doctor Doctor
Ngaio Parr – artist, curator, founder of the fabulous Make Nice conference for creative women
DATE: Tuesday 27 March
TIME: 7-9pm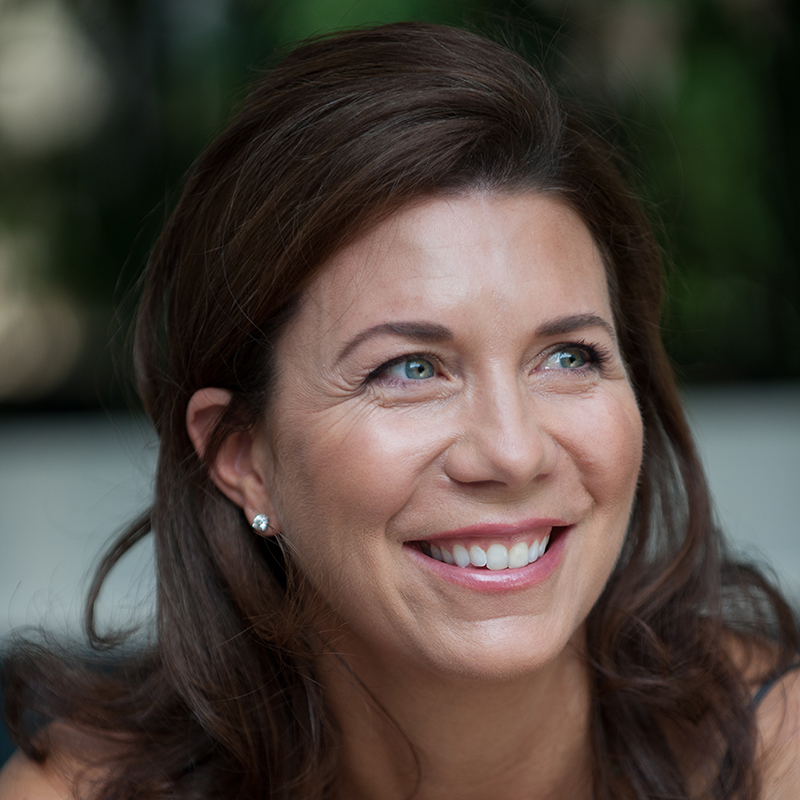 MORNING TEA MASTERCLASS #2: 'Healthy Hormones: How to feel Creatively Charged'
FEATURING: Michelle Chevalley Hedge, nutritionist, presenter, speaker & founder A Healthy View
DATE: Wednesday 11 April
TIME: 10am – 12pm
VENUE: Australian Design Centre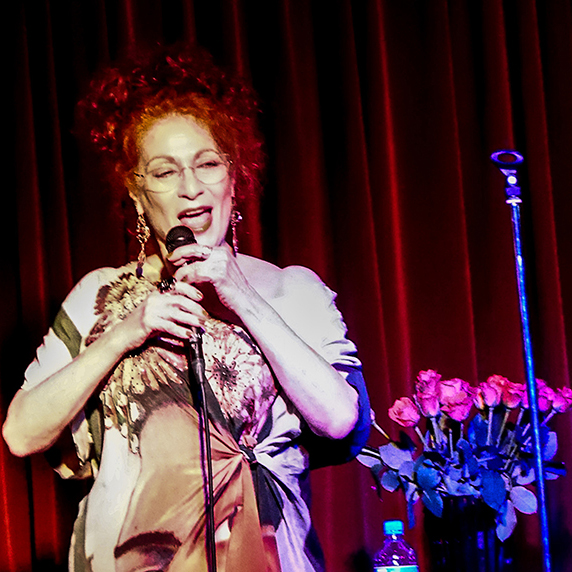 AN EVENING WITH FAY SUSSMAN, cabaret performer, singer, producer, director and social activist
DATE: Tuesday 8 May
TIME: 7pm – 9.30pm
VENUE: The Bellevue Hotel, Paddington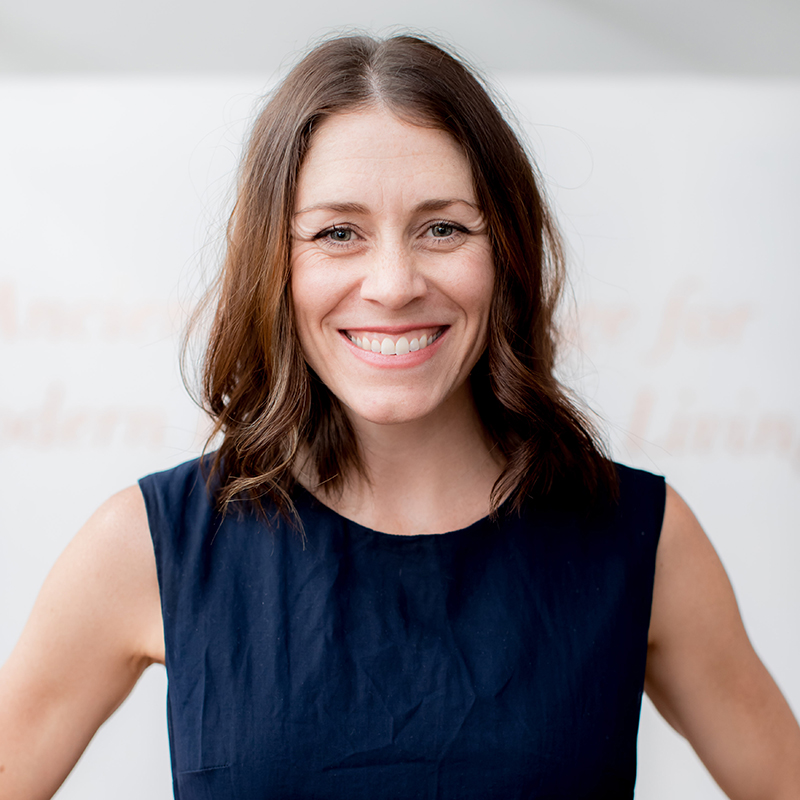 MORNING TEA MASTERCLASS #3: 'Meditation to Expand your Creative Spirit'
FEATURING: Jacqui Lewis, educator, facilitator and speaker & co-founder The Broad Place
DATE: Thursday 17 May
TIME: 10am – 12pm
VENUE: Australian Design Centre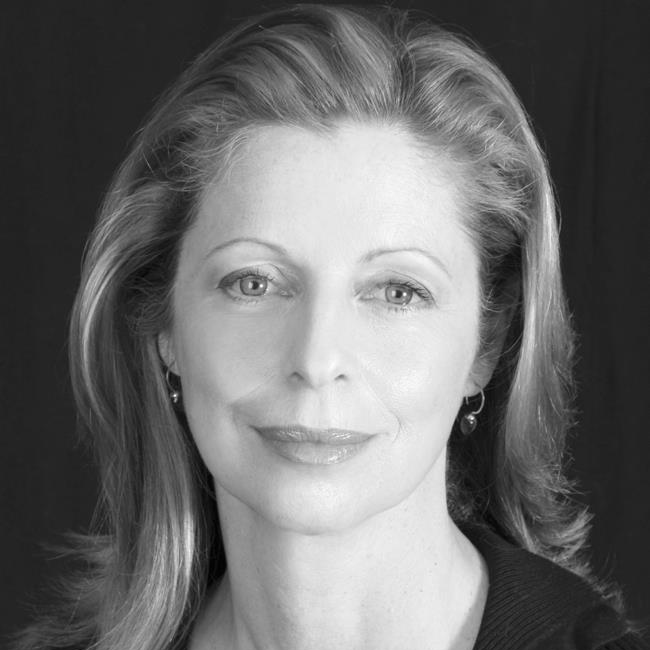 FULL DAY CREATIVE WORKSHOP: Storytelling
FEATURING: Heather Mitchell, Australian TV & theatre actress
DATE: Saturday 2 June
TIME: 9.30am – 4.30pm
VENUE: TBC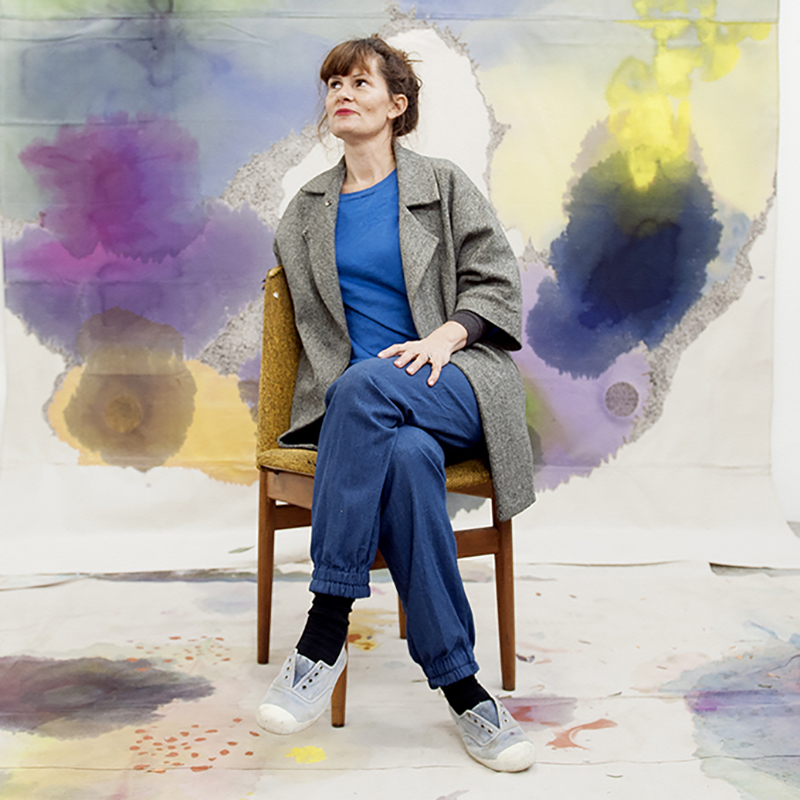 AN EVENING WITH LARA MERRETT, contemporary artist
DATE: Wednesday 6 June
TIME: 7pm – 9pm
VENUE: The Bellevue Hotel, Paddington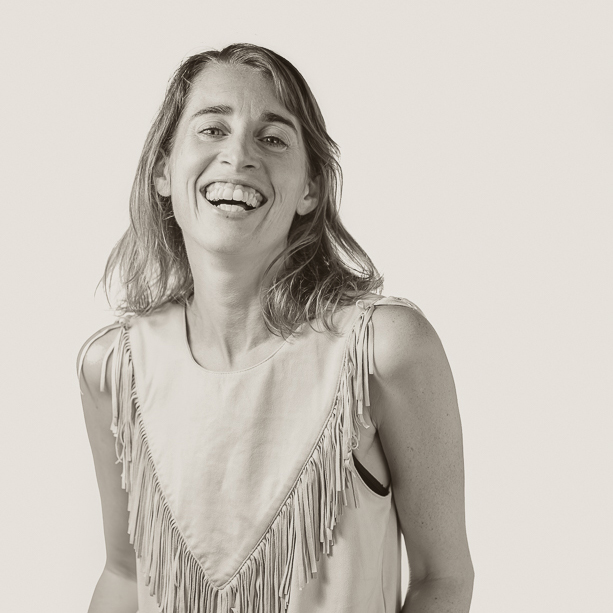 AN EVENING WITH MIRIAM HECHTMAN
DATE: Tuesday 7 August
TIME: 7pm – 9pm
VENUE: The Bellevue Hotel, Paddington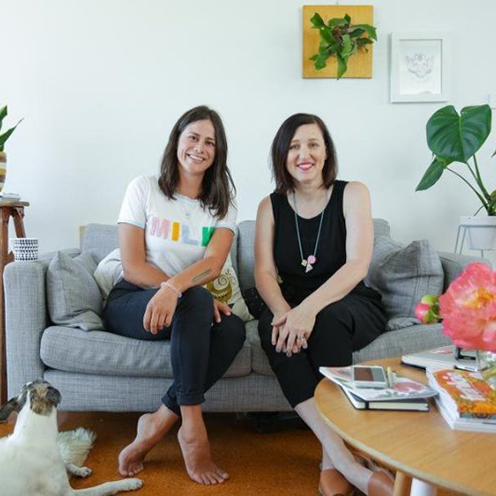 MORNING TEA MASTERCLASS #4: 'Getting the most out of Design Markets'
FEATURING: Angela D'Alton & Renee Baker, co-founders D'Alton Baker Productions 
DATE: Thursday 16 August
TIME: 10am – 12pm
VENUE: Australian Design Centre
WHAT CREATIVE MAMAS ARE SAYING ABOUT OUR COMMUNITY
"Mama Creatives is my favourite group of mums to hang out with. I go to all their events and was a speaker at one of their talks before my daughter (Luna) popped out. I LOVE the inspiring mums in this group and have made great friends and wonderful partnerships within my business."
Leonie Percy
"Anna Kellerman is a key connector, initiator, and collaborator – her artistic and entrepreneurial spirit have resulted in the creation of Mama Creatives, 'TED for mums' where each month she organizes a creative woman to share her vision, art and creativity with a group of other mothers. The group has grown in two years from a handful to over 500. Her energy and passion is inspiring. She is someone I would love to continue to work with."
Joanne Fedler
"How fortunate I feel to have been connected with Mama Creatives. I eagerly look forward to the varied, stimulating and friendly events organised by Anna. Anna's passion, energy, intelligence and warmth translate into vibrant events where I have the opportunity to meet with some truly amazing women. I have immensely enjoyed sharing the experiences of the different guest speakers and have learnt a lot from them."
Michele Elsom