What an epic year we have had with our growing Mama Creatives community. We hosted a record 21 events and went on our first East Coast road trip. You can see all the photos on our gallery page. Below are some of the highlights:
Launched our Morning Tea 'Health & Wealth' Expert Series which included SIX amazing masterclasses focusing on the body, mind, sexuality, relationships, and ways to fund and financing your creative projects. Below is a taste from the 'Harness your Sexuality to Boost your Creativity' masterclass facilitated by sex therapist and relationships coach Jacqueline Hellyer.
Hosted NINE Creative Mama Evening Talks featuring incredibly talented mamas, showcasing a range of diverse and poignant themes united by the power of the creative process; grief and loss, cancer and healing, our uncensored self, shapeshifting identities, the tipping point, friendship and business partnerships, ageing and the various transformations of the body. Below is a taste from the extraordinary evening talk, 'Motherhood & Magenta: Finding Inspiration after Loss' presented by artist Susie Dureau.
Facilitated our second annual expert panel, all about 'Funding and Financing Creative Projects', with specific topics focusing on crowd funding, how to write winning grants and submissions and tips for investment success. Our expert presenters included Lisa Cahill, Director of the Australian Design Centre, Rick Chen, co-founder of Pozible and Noga Edelstein, co-founder of Urban You.
Hosted our first 'Red Party' on International Women's Day, to educate and draw attention to female hormones, particularly peri-menopause and menopause, a stage of life that every woman experiences but is rarely discussed. Our expert presenters included Maree Lipschitz, founder of The Midlife Midwife; Jean Kittson, comedian and author of 'You're Still Hot to Me' and Dr Alejandra Izurieta, gynaecologist, obstetrician and Director at Alana Healthcare.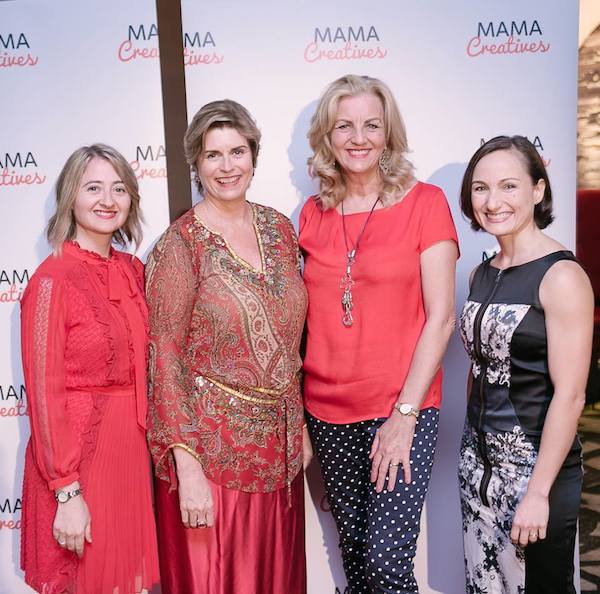 Co-hosted our first Creative Family Volunteer Day at Our Big Kitchen to make meals and create artwork for Mary's House, a new refuge in Sydney for women and children leaving domestic violence. Thank you to the amazing artists from our Mama Creatives community who helped make this happen; Jade Oakley, Yaeli Ohana and Louise Trevitt. Big thanks to Hydrocryl Paint and The Art Scene for their generous support and to filmmaker Rosalie Whittington for making the video below.
Set off on our first East Coast Tour, and met incredibly talented and inspiring creative mamas in Byron Bay, Toowoomba, Brisbane and Melbourne. Here's a short video featuring interior designer, creative entrepreneur and author Bronnie Masefau, our featured mama at the first Mama Creatives Brisbane event.
Hosted a charity event for Iva Pfeiffer Creations, auctioning all garments from the MBFW Summer Resort 17 collection and a collection inspired by refugees stories. All money raised was donated to UNHCR to support refugees.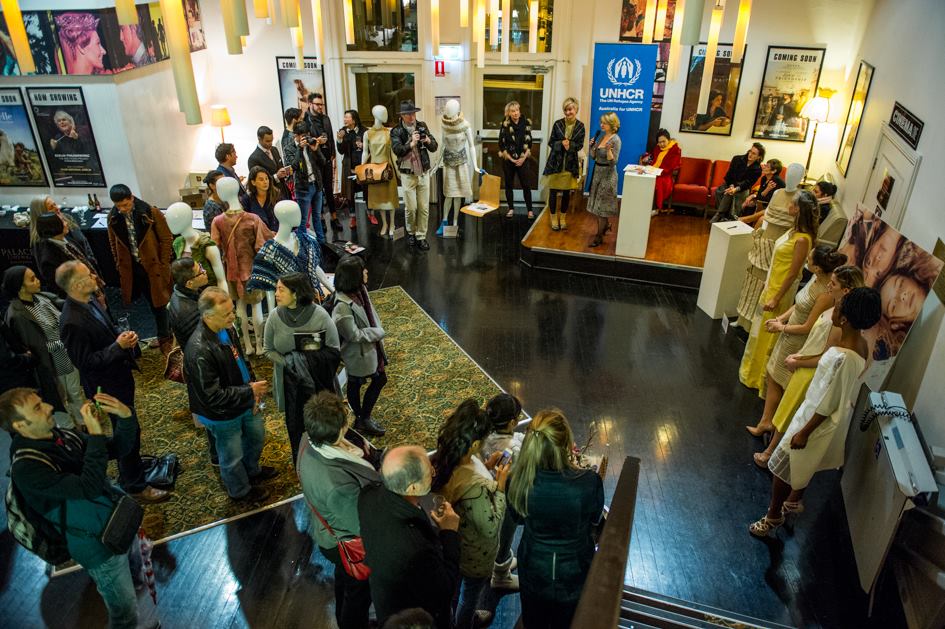 Celebrated the first anniversary since we launched our Mama Creatives website.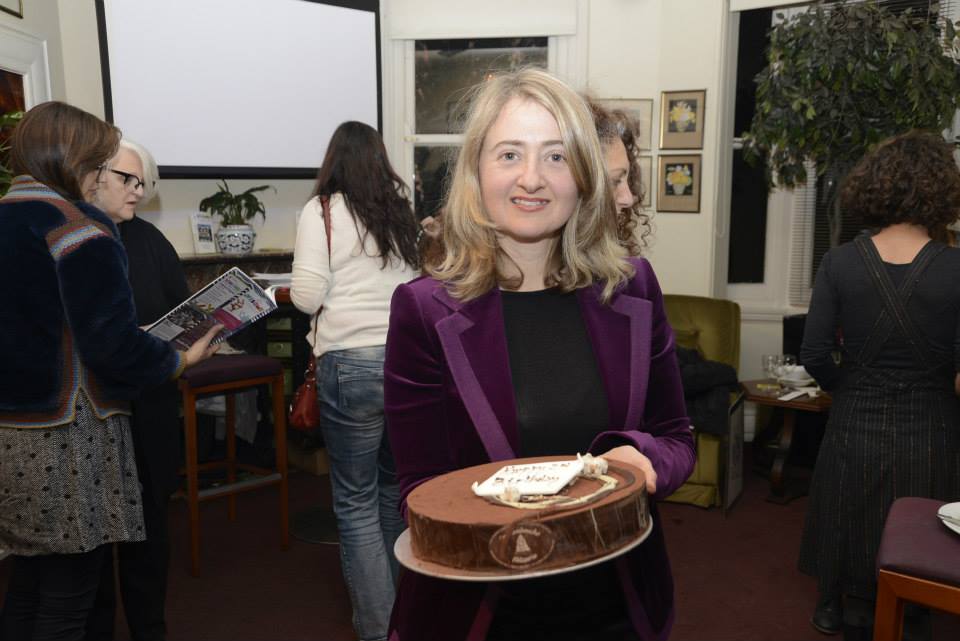 Hosted our second Christmas Bash featuring special guest, writer Kerri Sackville, which also included our first musical performance at a Mama Creatives event by singer AniKiko.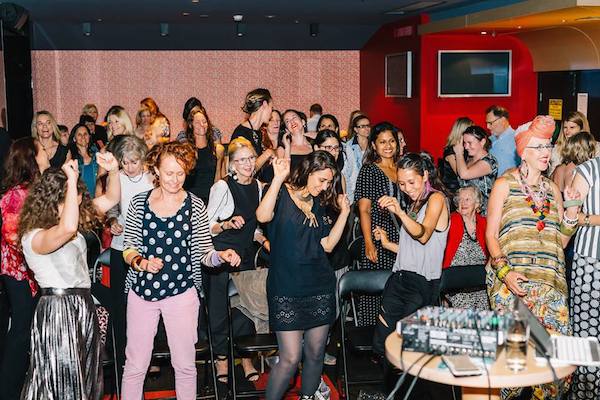 Edited and transcribed MANY videos for our 'Creative Mamas We Love' video series and Red Hot Mama online Membership, launching in January 2017, so creative mothers can access our amazing content and connect with our fabulous community from anywhere in the world.
Below is a short video featuring a selection of various Mama Creatives events hosted over the past 18 months. Access to the full videos will be available via our Red Hot Mama and Creative Mama online memberships.
To learn more about our online membership please contact us here.
Thank you to everyone who helped make this year extraordinary. Wishing you all a healthy, happy holiday season and we look forward to seeing you in 2017, for another amazing year ahead.
PS The beautiful necklace shown in the very top photo of this blog post is made by Masai women from Kenya. All profits go back to fund training programs for women in Kenya with HIV. This work is through One Horizon – a very unique humanitarian aid tour operator in Kenya and South Africa.