I don't know about you but it seems to be a very intense time; personally, locally and globally. It's hard not to be affected by the American election results and how this will affect our global economy and general humanity. It's also the time of year when many charities are reaching out for support when sometimes we don't feel we have much left to give. In my own community several friends in long term relationships have separated or divorced, which is challenging and unsettling. On a more personal note my mother, aged 80, has sold her home of over 35 years and together we are navigating her next steps, which is simultaneously confronting and liberating.
The common theme at every level is change, and although this can end in a more positive outcome the transition can feel uncertain which can be anxiety provoking. Some of the issues can be managed while many are out of our control.
Now, more than ever with politically changing times, we need to feel safe to externalise our hopes and fears. One way to help manage anxiety is to talk about it with others, the other is to educate ourselves in the areas we need more guidance.
The Mama Creatives event calendar is diverse and designed to support mothers in all facets of their creative life, especially during tough times. Being connected to a creative comity of like minded people actually has many benefits, as discussed in this article, Creative Community & The Fear of Becoming "Normal" by psychotherapist Diana Pitaru.
With this in mind our final masterclass in this year's 'Health and Wealth' expert series 'Building Blocks for Growing a Great Business' facilitated by Melissa Browne, focuses on ways we can create more financial independence, so we can survive during the tough times. This is very significant, especially as women and mothers. I grew up watching my very intelligent mother suffer enormously after her divorce from my father, due to both emotional pain and financial hardship. For some reason money and creativity seem at odds, but I believe having more control over our money is critical to living a more fulfilling creative life. It is also a practical reality, especially during relationship breakups, job loss and other life challenges.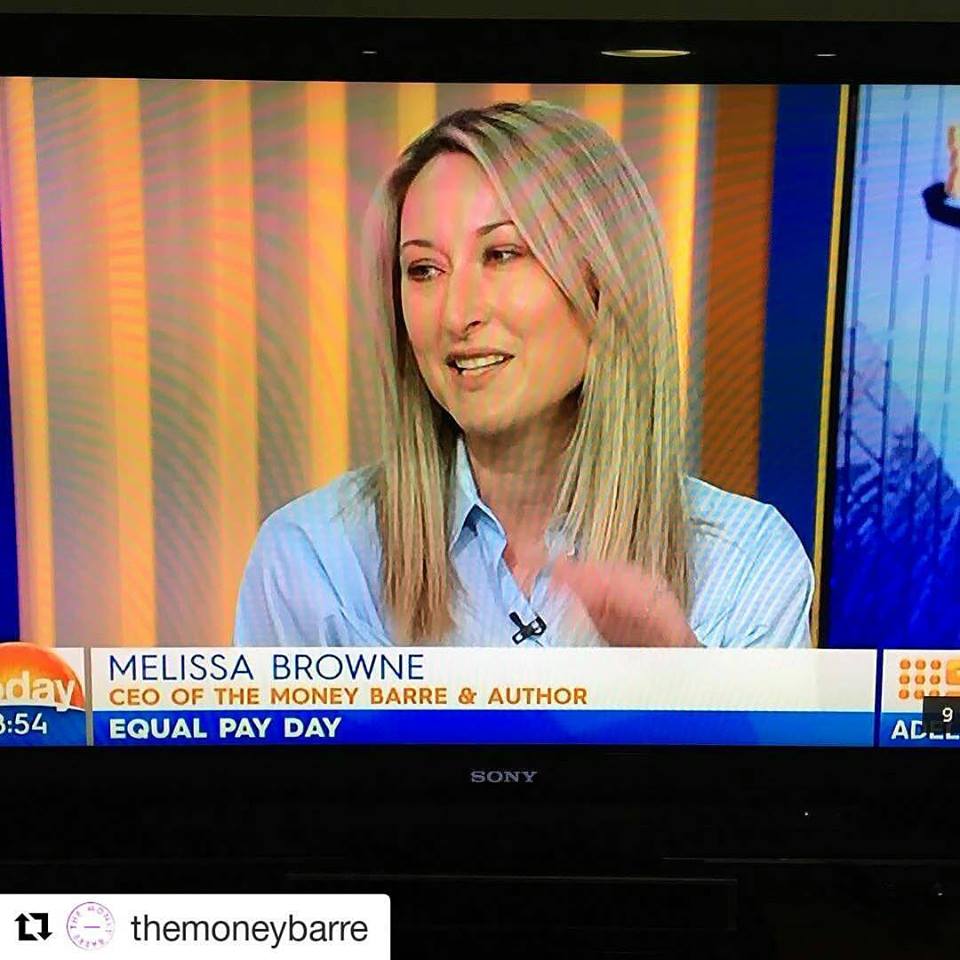 Melissa is the CEO of A&TA an award winning Accounting Firm, the co-founder of The Money Barre, a financial planning firm for Gen X/Y and the co-founder & Director of Business at Thinkers.inq, an innovative long day Preschool and consulting business. Her mission is to help women use their voice, create successful businesses and be financially savvy.
This year Melissa Browne was named one of Australia's 100 Women of Influence by Westpac.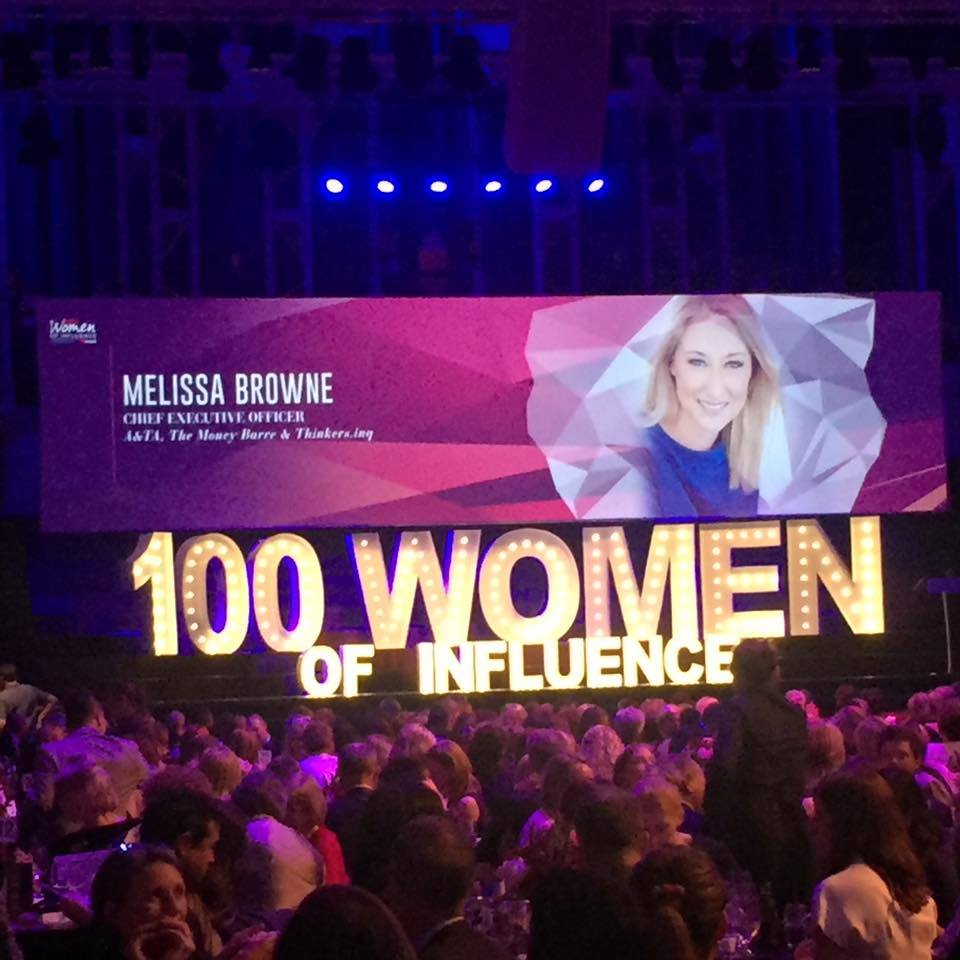 She has written two books, More Money for Shoes and Fabulous but Broke which are both innovative, illustrated books about money and business which you will actually want to read. She also writes fortnightly for the Money Section in the Sydney Morning Herald and The Age newspapers.