Angela Priestley
Journalist, Editor, Author & Media Entrepreneur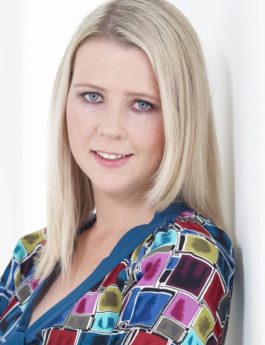 Connect with Angela Priestley
Share with friends
Angela Priestley is a journalist, editor, author and media entrepreneur. She founded a number of digital and print publications throughout her journalism career, before working with Private Media to launch Women's Agenda, a news site for career-minded women.
Angela acquired the publication midway through 2017 while on maternity leave with her second child. She now works flexibly with a small team running Women's Agenda, while building a content strategy business helping employers promote their diversity, sustainability and CSR strategies and stories.
Angela is passionate about seeing more women quoted in the media.
Explore more of our incredible presenters